ROSS continuously designs and manufactures new and innovative solutions for various applications on hollow glass production machines. Our years of experience and know-how in this industry help us to understand customer's needs and requirements. Customized solutions are our standard. Let's work together on increasing the efficiency of your machinery.
Learn More
Customer Defined Application Solutions with ROSS/FLEX®
When you need the function of a standard product in a different package, ROSS/FLEX® is the answer. We'll work directly with your engineering team to design the optimum solution, and then by repackaging the existing internal parts of our standard products, we eliminate the need for life-cycle testing. Our ROSS/FLEX® solutions are built to reduce costs, improve productivity, and provide a unique solution that is manufactured to your requirements but is developed in days, rather than weeks or months.
Learn More
ROSS/FLEX
Product Development Process..
New customized ROSS product
… In days, rather than weeks or months.
Since 1921, ROSS has been designing and supplying a broad line of top-quality safety products and controls. Our safety-related products meet legal regulations and directives, in many cases they even exceed the required standards.
Learn More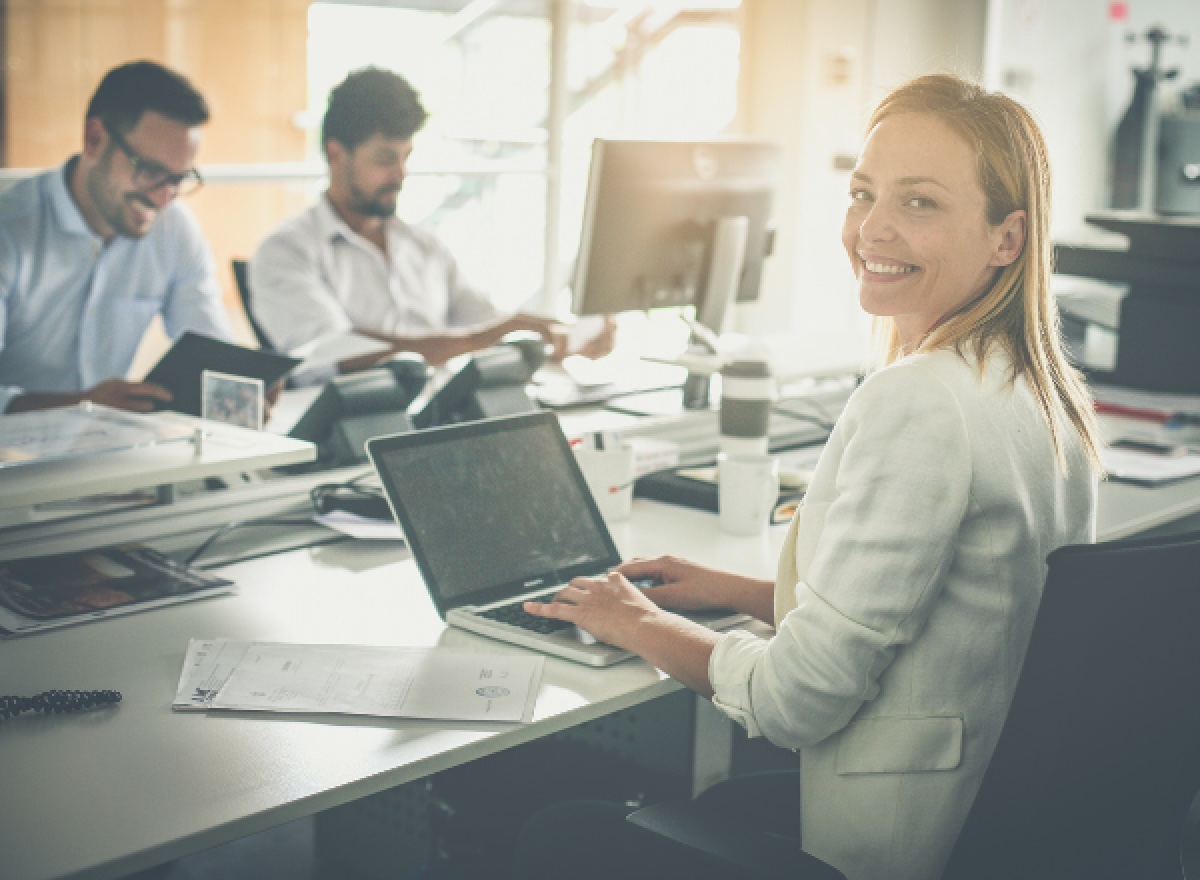 Careers -

Find Your Ideal Job with Us and See Ideas Take Shape

ROSS has been developing, manufacturing and distributing quality pneumatic components and controls for more than 100 years. OUr products are known for their excellent quality worldwide. We owe our success not least to our employees' commitment and motivation. Become part of our global ROSS family and shape your professional career in an international environment.

View Available Jobs